Tracklist:
---
Review:
---
Claptone over the last year or so has fast become one of the most demanded acts on the Deep House and House scenes, with his shows dominating the circuit and the producer / DJ still hidden behind the iconic mask. All this plus his quality track has lead to a rise in his reputation and remixes such as this on Causes' 'Teach Me How To Dance With You' is why he is blowing up.
After releasing his album 'Charmer' last year which has hit tracks such as 'The Only Thing', 'Dear Life' and 'Puppet Theatre', the mysterious producer has been churning away in the studio with a brand new remix and this is one which already is making a lot of noise on the current scene, with a huge new sound on Causes' track 'Teach Me How To Dance With You', prepare to hear this on the dance floors a lot more over the next few months.
With the original vocals laying on touched, it already has that Deep piano led melody hanging around the vocals, with the cool drum samples to go with it, as the track progresses over time to really build up and deliver the energy to the crowds that await on the dance floors. Paired with this is the deep nature of the track, which is captured through the bass line, the drums and the deep piano melodies. Claptone has brought his signature sound to this remix and it's one you may end up listening to on repeat as it goes and progresses over and over. The basic side of this track is what I personally like, with the core elements there. This is just quality Claptone.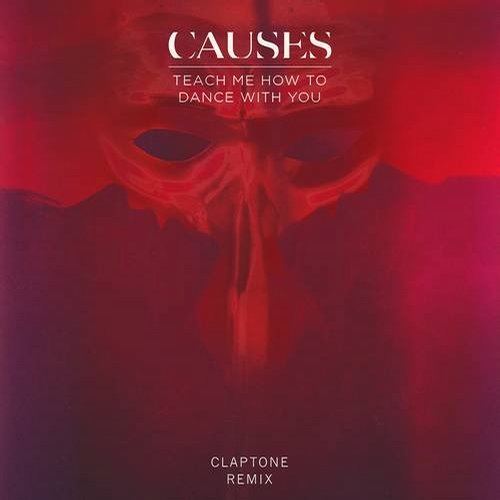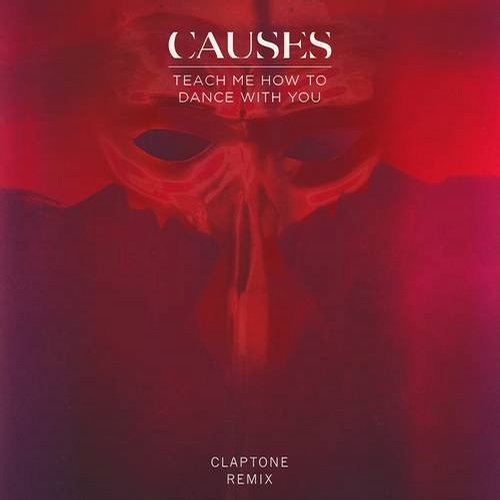 Release: G010003483029U
---