Tracklist:
---
Riptide (Philipp Kempnich remix)
Review:
---
The past 4 years have nothing short of the good, the bad, the ugly, and of course, the beautiful. Steyoyoke thanks you, our old and new fans, for the substructure of love and support upon which this label is built. Steyoyoke bring you ultramodern remixes of their liveliest tracks from 2015 on the latest EP, Steyoyoke Anniversary Vol. 04, to celebrate the new year, including remixes by: Philipp Kempnich, Cid Inc, Oliver Schories, MIDAS 104, and Jonas Saalbach.
In this track Philip Kempnich remixes Aaryon and Ran Salman's 'Riptide', fundamentally shifting the patterns of sound consistently to leave you with an ever-pleased, tingly aural sensation.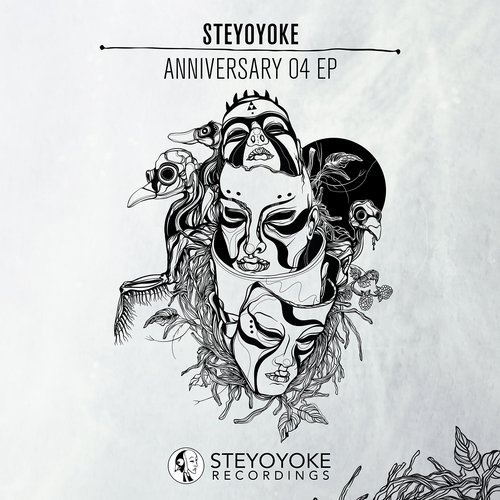 Release: SYYK043
---