Tracklist:
---
Nineteen Hundred And Eighty Five (Tim Green Remix)
Review:
---
Back in March, a mysterious white label release on London's Phonica Records sent the dance music community in investigative mode. The record in question was an unaccredited remix of the single "Nineteen Hundred and Eighty Five" by rock icon Paul McCartney & Wings during his post-Beatles days. As expected, all copies were promptly snapped up. (Currently, two of them are being sold for $477 and $513 on Discogs.)
A few weeks later, Billboard revealed that German and Canadian producers Timo Maas and James Teej, respectively, were behind the remix, which had the blessing from Macca himself. Now, the steamy house remix is getting another spin of its own from UK producer Tim Green.
Green, who has previously remixed artists such as Friendly Fires, Cassius, Booka Shade, and Maas, found this latest project of particular significance. "The first concert I ever went to was Paul McCartney at Earls Court [London] in 1993, I was 9 years old," Green explained to THUMP over email. "It was a privilege to remix this new version, and I tried incorporating and respecting both versions in my remix." The result is a sprawling interpretation of the track that nears nine minutes of shaker-led solemnity and groaning synths to match the 1984-referencing lyrics.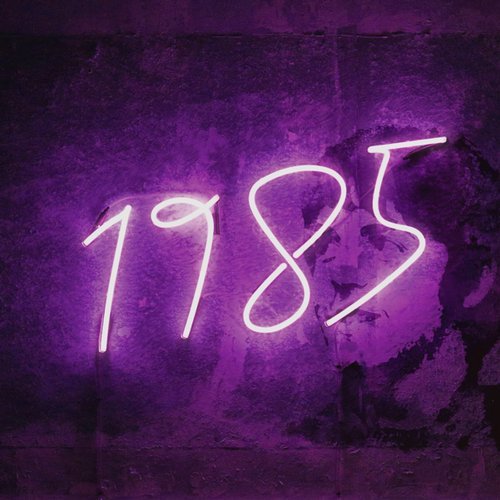 Release: 00602547972958
---